Simplifying Your Transition & Beyond
Launching your own wealth management firm? Let us take you to new heights.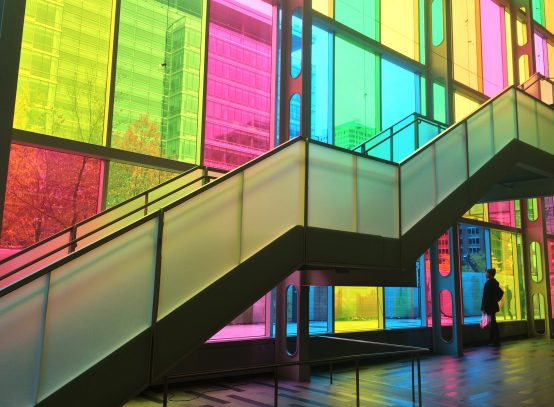 Providing Advisor Solutions
We build your marketing infrastructure from the ground up, from naming your firm and creating your brand to developing your announcement strategy and web site.  Next Level Advisor will stay with you through the transition and create a plan once you are up and running.  We serve as a sounding board when you are making important decisions about your business–hiring, real estate, business planning, and more.
We have successfully assisted many advisors make the transition from the wirehouse world to independence and there is not one that would ever look back with regrets, other than wishing they would have done it sooner.
Let's Connect and Create Something Great Together!

Marketing & Branding
We provide the marketing solutions needed to start and run your firm. We can assist with your branding and digital exposure as well as forming client communication plans and events.

Technology & Transition
We are with you every step of the way from locating office space, providing technology consulting, and providing outsourced compliance solutions. We create the smoothest transition possible.
"Wendy really took the time to help build the brand from the ground up. We started with the mission statement, and the logo & the imagery really brought everything together. The Claritas brochure is the best marketing piece we have done in 20 years. The Marketing team has placed more out in the last 6 months than the last 10 years at my old wirehouse."
"Working with Wendy was a pleasure. When dealing with all the things necessary to start your own business, it is hard to juggle all the different tasks. Wendy was creative and supportive in weaving in the branding and marketing piece so that when it was time to pull the curtain back we were ready on day one."
"The research and effort you put into helping us come up with an identifiable name for our market will be invaluable as we continue to brand our image. Obviously, your work didn't stop there. We are very pleased with the branding of our logo, stationery design and web site creation. The initial feedback from clients we are bring into our new firm has been enormously positive. Thank you for hard work, dedication and being a part of our team."
"Wendy is a proven leader in assisting advisors, business owners and entrepreneurs in crafting and execution of enterprise marketing strategy. She has a deep understanding of what it takes to build out a firms brand design, organizational value and ultimately drive visibility to the business. I have the benefit of working with Wendy and have experienced her consultative approach first hand. She does great work!"
"Wendy is highly recommended. She's creative, effective, energetic. She has helped our firm, Red Oak Capital Management in many ways. Especially in our branding. Thanks to her efforts, our firm has grown beyond our target expectations!"
"Working with Wendy has been a pleasure. She is professional and thorough. She always has great insight to where things need to be and takes time to listen to what is going on to see where she can help. A true asset to my practice for which I am grateful."
"I have worked with Wendy for a couple years at this point. While I find her capabilities to be outstanding she is even stronger in her conscientiousness and caring. As you have heard, "People won't care how much you know until they know how much you care." Wendy is a professional who I trust for high quality advice and counsel."
"It was Wendy's marketing and branding expertise, along with her guidance, that helped me to kick start Cardinal Wealth Partners as a small snow ball and now two years later, she supports unimaginable momentum. Wendy continues to support our marketing and branding efforts with original ideas and is able to readily adapt to an ever changing investment and fiduciary environment."
"Wendy has been a stellar part of the marketing team here at JHG Financial! She's not only easy to work with but if given a task or event it will get done flawlessly. She has gone above and beyond in assisting me outside of regular hours on more than one occasion and I can't say enough of how much we've benefited from her expertise and help. Thanks Wendy you are the BEST!"